Personal Training in Marin County
Our personal training is designed to help you achieve your fitness goals effectively and efficiently. We work with you to create a custom plan based on your needs, abilities & goals.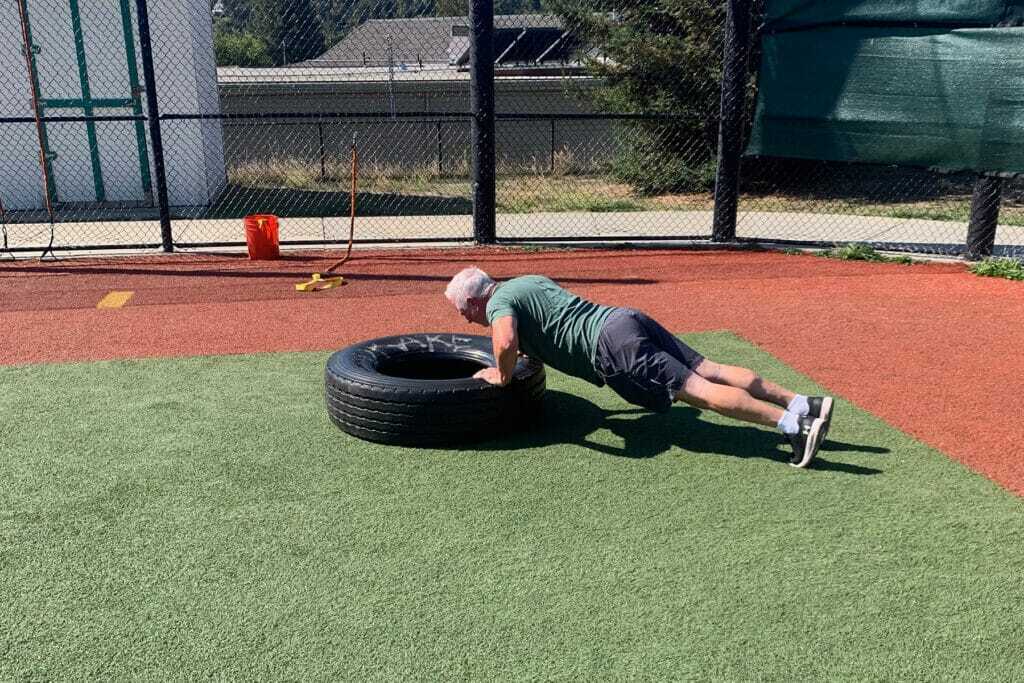 San Anselmo Personal trainer
Results focused personal training
The focus of our Personal Training is on helping you achieve your fitness goals through customized workout plans and individualized attention.

By maintaining a sharp focus on your progress and addressing any challenges that arise along the way, we can work together to ensure that you are always moving closer to your desired outcome.

Whether you are looking to lose weight, build strength, or simply improve your overall health, our Personal Training is designed to provide you with the tools and support you need to succeed.

With consistent effort and a clear focus on your objectives, you can achieve lasting transformation in your fitness journey.
Let's get started
We ask that you please give 30 days notice in writing to

scottstaminafitness@gmail.com

to cancel or freeze a membership, otherwise you will be charged for the following month.
Consistency is slippery sometimes. The more I load on my plate personally & professionally it becomes harder and harder to maintain consistency. Stamina does a great job at keeping me consistent.

I love working out at Stamina. I was so weak when I started but after months of persistence and guidance I feel better & stronger than I have in years.

Sessions are always fun and upbeat with music and a variety of new workouts that I have never tried or would have thought of before.
Let's Reach Your Fitness Goals Together
Our personal training sessions are all about building a positive and supportive relationship with our clients. We understand that embarking on a fitness journey can be daunting, which is why we will provide you with the encouragement and motivation you need to stay on track and achieve your goals. We're confident that with our support and guidance, & your hard work, you'll be able to achieve the fitness results you've been dreaming of.