Stamina Class Training Schedule
Whether you're looking to build strength, improve flexibility, or simply boost your energy levels, we've got you covered with our expert-led classes that cater to all fitness levels & abilities.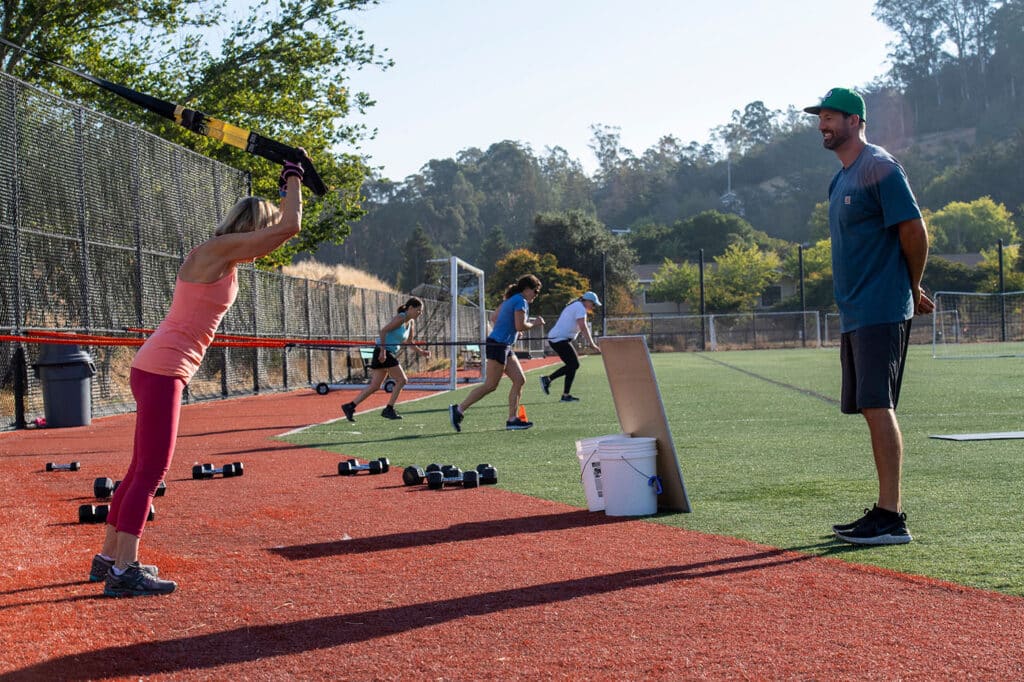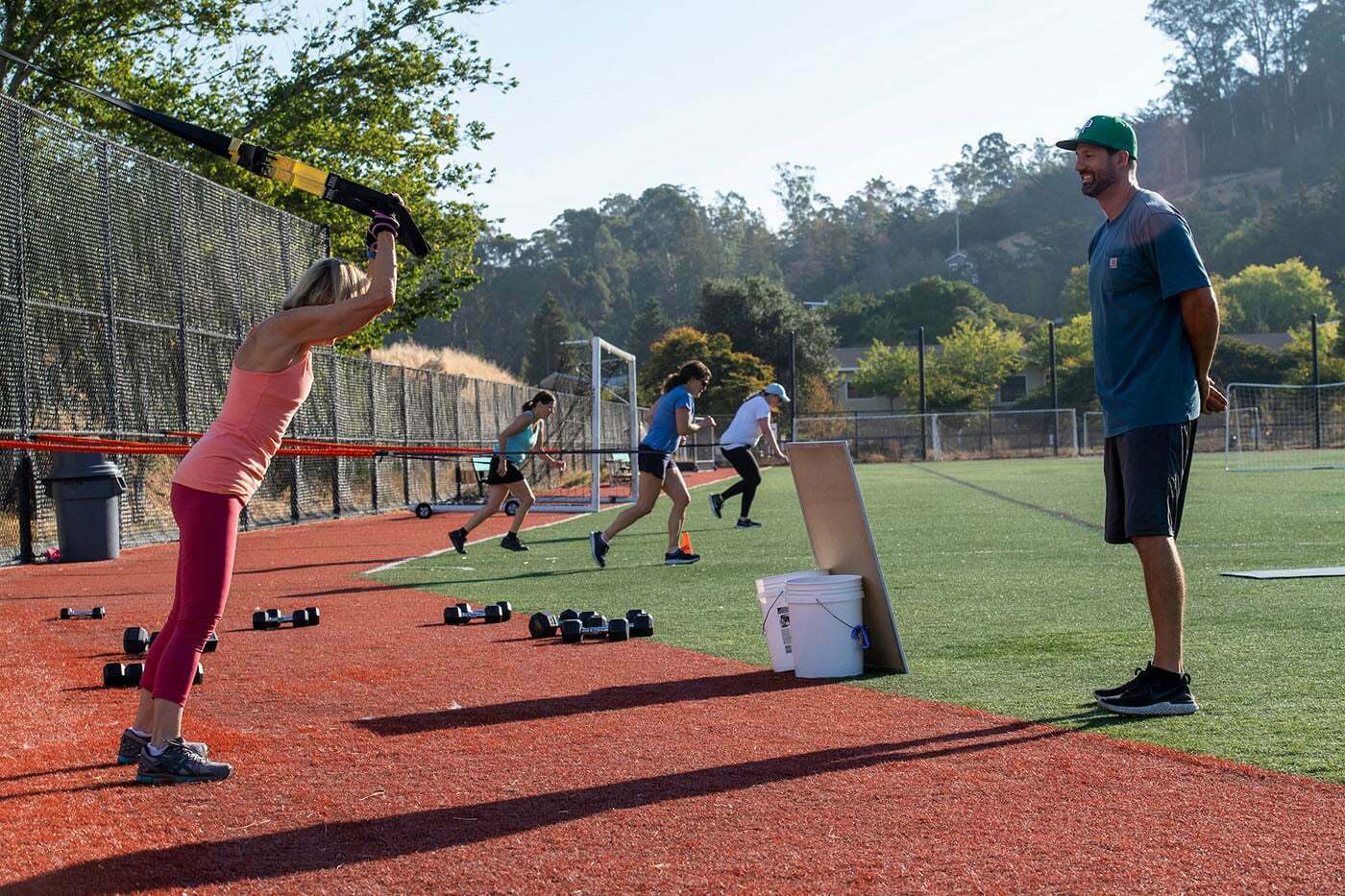 Please note that we are closed over Thanksgiving

Closure dates are Nov 20th-24th, reopening on the 27th
Marin Fitness class schedule
Stamina Fitness Training Schedule
Come and experience the most challenging workout in Marin! Our functional fitness training workouts will test beginners & experienced athletes alike.
We typically post advanced notification for Stamina class schedule changes but last minute changes may occasionally be necessary.